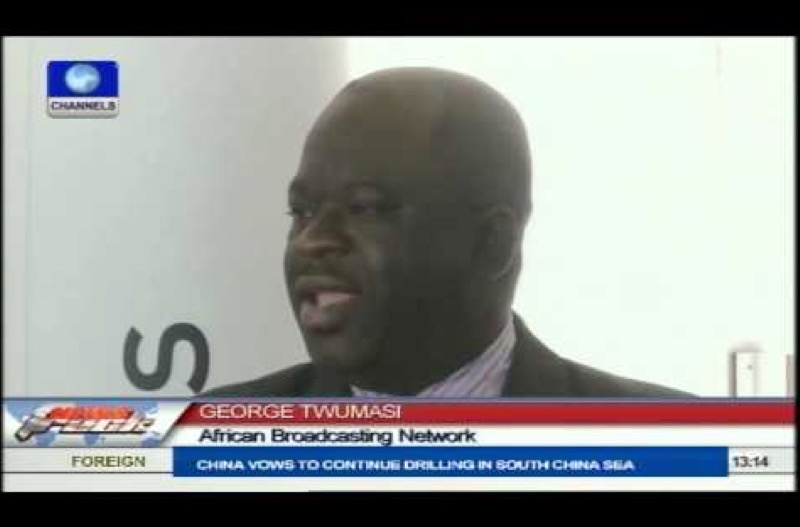 "If the content is good, Africans will by it." - George Twumasi, APBF.
2014's Media Future Conference had many industry professionals presents and on a mission to find out how their networks can become a valuable asset in Africa's digital growth.
There's no question that during 2015 and beyond the foundations that will make it possible for African's to have access to new avenue's of information and education are based on Africa's ability to secure digital growth.
With agencies such as APBF we endeavour to secure this vision. Much of Africa's current population at the moment are aged 25 and below. The new Africa is young and full of hope.
Watch the video on Youtube and see what George had to say about Africa's future.